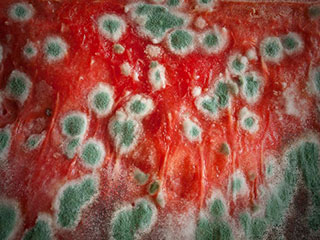 If you have household members that suffer allergies and you have had air quality testing verifying the presence of allergens, you may want to consult an HVAC unit cleaning company that specializes in residential duct cleaning. First, however, you need to understand the various allergens that may be present in your air ducts. Here are three of the most common allergens.
Dust Mites
Dust mites are almost microscopic insects (they cannot be seen clearly unless they are magnified at least 10 times), and they are present in houses worldwide. The insects themselves do not cause allergies, but digestive enzymes from the insects' guts that are secreted in their droppings do. Their exoskeletons can trigger allergies also. As many as 1.2 billion people have allergies or asthma triggered by dust mites.
Pollen
Pollen is emitted by plants as part of their reproductive process. In certain seasons, for example spring in the southeast United States, the pollen is so thick that a yellow layer of it coats everything. Pollen is a well-known allergen, but different people are allergic to different types of pollen, including grass, oak, other trees and flowers. Goldenrod, which blooms in the autumn, is a well-known pollen that triggers allergies.
Mold
Mold occurs in your air ducts when excessive moisture is present. A mold is a type of fungus that grows in a specific shape. When people have allergic reactions to mold, they are reacting to the spores, which are similar to a plant's seeds – the spores are how a mold reproduces. People's reactions to mold spores can range from typical allergic reactions such as sneezing and coughing to severe illness. If mold is present in your air ducts, then you have an air duct repair issue that needs to be corrected immediately before you contact someone to do an air duct cleaning. The level of moisture required to foster mold growth is much higher than any residual moisture that would reside in your HVAC system normally.